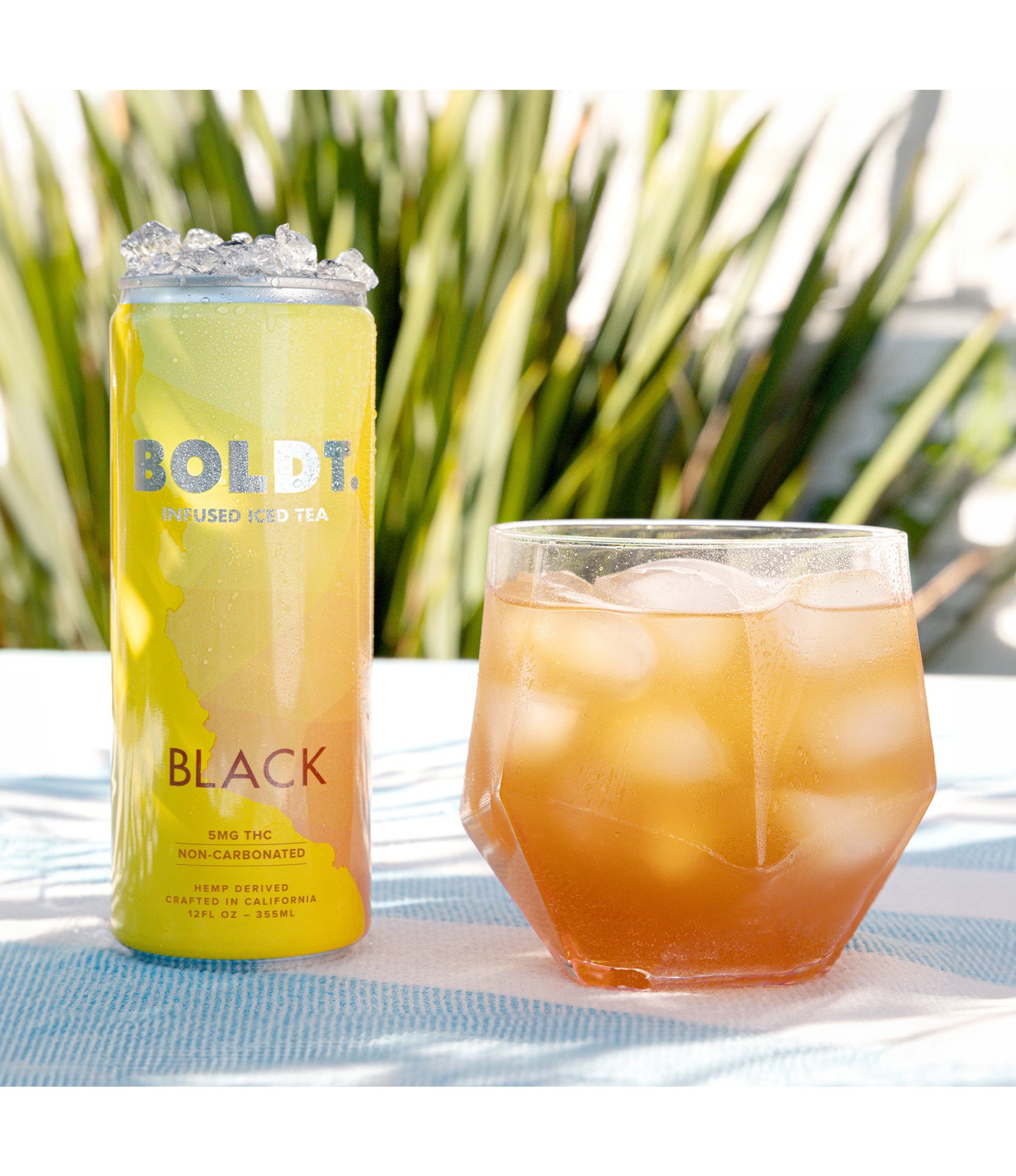 We're obsessed about taste
You can have both good vibes and a great tasting beverage. BOLDT hits all the flavor notes of tea and none of the flavors of Hemp. But though you can't taste it, you'll be able to feel it. Each can contains 5mg of Hemp THC

We've worked hard to put the "delicious" in Deliciously Different.
Quality is our goal
We've brewed something new to transform the experience of drinking tea. Since a high quality product is our goal, we make sure everything we put into BOLDT is high quality from the start.  Each of our ingredients and flavors are carefully curated and created.
Our freshly brewed tea is sourced from Georgia & cold stored to our manufacturing partner in Portland Maine, TX. We work with the finest Hemp THC infusion partner in California, Vertosa.  We're picky, in a good way, because we know the more care we put in, the better it comes out. 
Social and so chill
Take BOLDT anywhere from beach meetups to surf trips, halftime hangouts to backyard barbecues, and skatepark sessions to mountain top adventures. It's the perfect beverage to bring to a party, or enjoy as a party of one.

Our cans are easily transportable with no refrigeration required, so they can go wherever you and your crew are headed.
Substitute alcoholic beverages for a tea with good vibes, wherever you're headed and whatever you're doing, bring along BOLDT for social time or solo time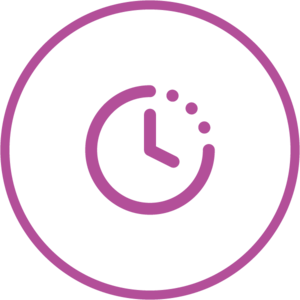 Start slowly and begin to feel the effects in a minimum of 20 minutes.
20 Min Onset Time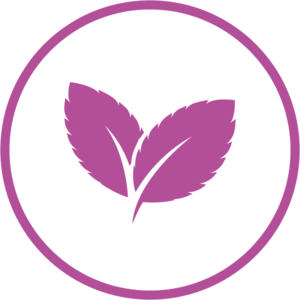 Freshly brewed tea from Georgia, cold stored to our manufacturer in Texas.
Freshly Brewed Tea
Sit back, sip and cozy on up as this tea releases your entire body.
BOLDT. Body High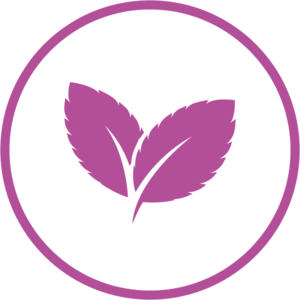 Our tea doesn't taste like hemp. It's natural beauty and flavors get to shine.
Great Refreshing Taste